At The Bank
Some people's ethique when using CDM were awful. If you need to bank in
large
amount of money, go to the counter. Things got worst when there's only one machine at that time and it kept rejecting your money (which you stubbornly try again and again and again...)
Reminder to myself
: Be sensible and sensitive. If look could kill, you're dead already (not me, that person)

While Driving
Signals were not decoration and each lane is for one car only. If you need to overtake, do it wisely. Don't go into someone else lane and expect others to avoid or brake. Not to mention, use signal to indicate where you're going. Also it's important to remember, some people are just
blind
. Be careful of this type.
Reminder to myself
: I don't plan to have fun at court again, nuff said.
At Work
Customers, regardless how annoying, pushy, bossy, a total j***, a pain in the err..., they still always right. Still, be firm in your stand especially involving giving huge discount (which is ridiculous when you loss) and company rules and policy.
Reminder to myself
: Fake smile always work. Especially when you don't feel like answering.
Just another dilly dally~~~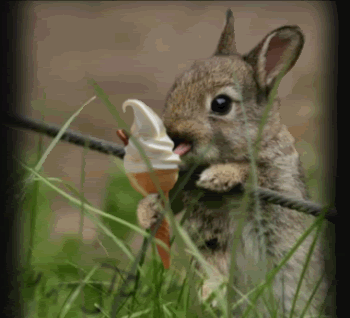 glitter-graphics.com