My Internet connection was cut off when I wasn't able to foot the bill. So I was living in a cave for quite a while (metaphorically speaking of someone that being used living in the world of IT)
Recently I made the payment and then called the center to tell them the payment had been made, via what and the reference number. Guess what? Still no connection!
Okay I admit, it was my mistake not to pay earlier. But it's not my mistake if I made the payment and their system can't detect it. I did call again last night and the agent couldn't check my bill as their system was down.
....
....
....
....
....
I thought we're living in the world full of broadband and lots of connection. That's why
they can sell ikan masin online
.
Then I make a call again this morning and again gave my payment details. What happen to the one that I gave before???
Feeling emo so early in the morning is really sux~~~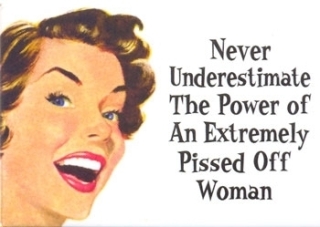 glitter-graphics.com