1 -
Congrats on expecting another baby
. For your information, I'm not one of the ones who have negative reaction. How come you gave a price for a winner when you call to tell me the news? I couldn't even try to guess.

glitter-graphics.com
2 - It's raining a lot lately. I am not complaining, seriously. I just hope it won't resort to flood.
3 - Numbers. Numbers. And lots of more numbers. I think I have a headache.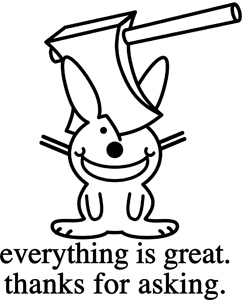 glitter-graphics.com
4 - I think fasting month will begin tomorrow. Lots of Raya promotion sales lately. Actually they began even way before fasting month. Even Tesco already sells
kuih raya
. Seriously, can we keep that for more than a month?
5 -
According to Regulation 15, National Registration Regulations 1990 (Amendment 2001), every person is required to apply for a replacement Identity Card if he/she changes residence where he/she will reside for 90 days or more.
I heard from the news this morning.
Since I was late and start overtaking slow cars,
I couldn't really concentrate on the news. So I did some Googling. So we need to change address when residing more than 90 days? I think most people don't do that. We tend to keep our
kampung
address, didn't we? If it's true, lots of people need to do that.