Healty makan makan
How healty is your meal? Well check out the list. It doesn't have to be all green and *untasty* veggie you know.
Fair enough?
A man was made to stand in public for more than 30 minutes with a "Saya Pencuri (I Am a Thief)" placard around his neck for allegedly stealing a helmet from a Chinese sinseh at his clinic in Jalan Air Itam here. That's a very ungrateful man (or he's desperate at that moment?) considering he sought treatment there before. Just like the provebs, after helping a dog that stuck, it will bite you back (really? never try and never will)
.....(I'm out of title, too busy laughing).....
Reformis is planning for a naked demonstration to protest the raise of rent for Projek Perumahan Rakyat (PPR) by the local govt.
Actually it's kinda weird to do something like this in Malaysia. Come on, eventhough you want something, that doesn't meant you have to go against your own religion. Grow up!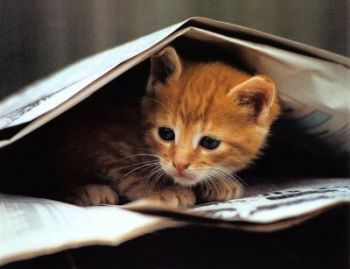 glitter-graphics.com