* 1 USD = 3.52675 MYR
I wish I draw my Paypal balance today instead of weeks before!!!
*
Never drive wearing slippers (or sandals whatever)
. I was in the same situation before (except that I didn't wreck my dad's car nor that I hit anything) The point is, I was on my early stage of learning how to drive (using manual :p) and I wear sandals like others. Then my one of my sandal stuck on the clutch and while trying to remove it I nearly lose control. Luckily I wasn't fast enough to hit anything and managed to hit the break (it was 60 km/h) After that I learnt my lesson well. Never again I wear my sandals while I am driving and I even put it on the co-driver side.
*
Melamine issues still unsolved here
. Apart from
White Rabbit Candy
that's been confirmed containing melamine, Khong Guan, Khian Guan biscuits has been recalled. When will this issue will be solve?
* I'm trying to install Apache but I couldn't find one that's compatible with my Black XP. This really does suck. I need to figure out the solution fast. I didn't know it would this hard to download. I think I need the cd...
* My speaker still making that beep beep beep sound. But since nothing happens afterward, I think I'll just ignore it.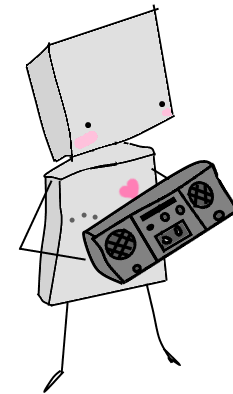 glitter-graphics.com