* First, Happy Deepavali! (or Diwali like some would say)
* My printer seems to give a couple of trouble for these couple of days. I used
Canon Pixma MP110
and it's been heritage from Pz to me (should I say heritage? Pz is younger than me, ah who cares?) Anyway, since it's an old printer (it is old, even the shopkeeper is impressed that it still function well), it may have some trouble here and there. First, everytime I am trying to print, an error message will popup saying the ink absorber is full. So, I fixed that and reset it back to 0. Then, it print nothing despite I refill it. Since I couldn't figure out what's wrong, I carried it to Libra (the shop where I bought my PC) to fix it. Apparently, it was the cartridges, not the printer. They were so old, even refill won't work. So the shopkeeper advise me to buy a new ones which I did. You know how much that cost me? Only RM20 (including the colour one) Geez, I still remember how much it cost in the good old days. Things has gotten cheaper!
* I bought a domain under
ecommercemastery
a couple of days ago. I couldn't figure the FTP and my email hasn't been replied (Diwali holiday?) Do I still need to buy something (i.e DNS mangement or something) to get the address? I sure hope they'll reply soon.
* I need some Deepavali related picture for my projects!!! It is so hard to find one that I can used!
* I brought Kuro for car wash today. It was fun (except when I have to pay :p) It cost RM3 for the automatic car wash, RM4 for vacuum and RM10 to wash the engine. I don't know how to wash the engine myself (I am scared I might loosen some wires, etc if I tried) so it is fine for that part.
*
The Secret Dreamworld of a Shopaholic
has been made into a movie!!! It's an adaptation of Sophie Kinsella's The Secret Dreamworld of a Shopaholic (or known as Confessions of a Shopaholic) I really love the book, I can't wait to watch it. I just hope it won't be as dissapointing as some novel-to-film adaptation (I won't name that
some
)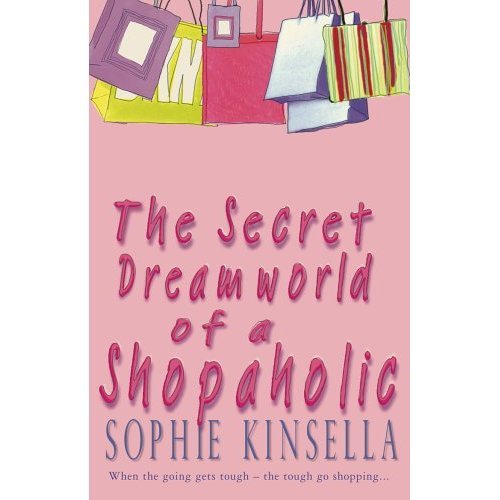 glitter-graphics.com