* I'm thinking of upgrading my 'love' (if you're wondering which is my love, it's my pc) I want to add more GB to the hard disk and add the RAM. After doing some research, I might need around RM300++/-- to upgrade. Since I have to service my Kuro by this Oct 5th, I don't think I might be able to upgrade it this month. Plus, nearly all my salary goes for this raya (and it isn't October yet!) Geez, my financial planning is imprudence!
* 2 days left for raya!!! I've already prepared the money and foods. My other baju raya didn't manage to be completed in time T_T According to the tailor, it takes time to attach two clothes. Remember the thin fabric that we bought in Tangkak and we need to buy inner lining to make sure we doesn't look so sexy! That's the one that took time to finish!
* My house is being flooded with wedding card. I need to count how many card I need for my friends and colleagues.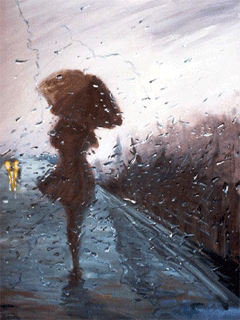 glitter-graphics.com