* First, an answer to you, Syuhada. Why no update? Well, it's annoying to do that, it was so slow (blogger is...)
* I have given't up on uploading the video. It seems that it is impossible. Hmpp...
* Kuro doesn't use petrol as much as other cars (I think...) So far I spent around RM50 per week for full tank of petrol (from 2-3 bar left) I don't know about other cars though. I am considering to used the magnet for fuel saver but will it affect my car's engine? NGV is out of option unless the install the pump around here. Why bother installing one when the nearest pump is in Penang? I might go to fill the tank and return home with less than it should be.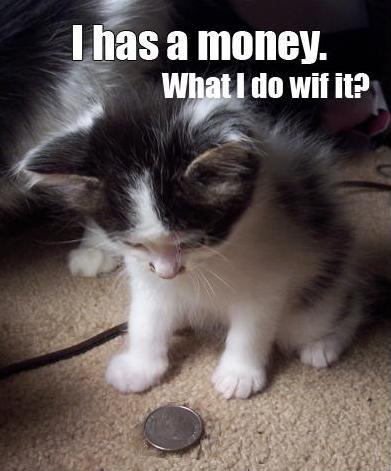 glitter-graphics.com