* I told you about keeping an eye for students during khemah ibadat right?
I slept on 2.30 a.m. (I am supposed to be alert until 5.00 a.m.!) Can't help it, I am so bored and there's no computer to play. Well at least I managed to lessen mount of books that I haven't mark on my desk.
* DP keep going down lately, what happen?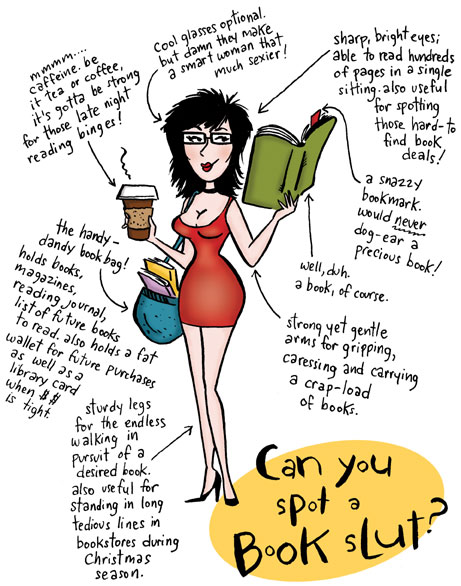 glitter-graphics.com