* So, I will teach at SMK Pedu. In other word, that sux!
It's not like I have problem with the school but it's the location. It is so far away from home and I have to get up so early to go there.
* I made my first sale with CJ *leap of overjoy*
Finally! I don't have to worry about receiving 'boot' from CJ for no sale.
* ~~~~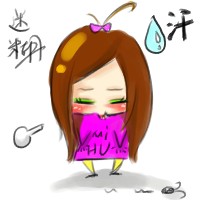 glitter-graphics.com