* My works start pilling up, I haven't got enough time for other stuff...
* I need to practice on my handwriting especially on a white board, my students complained that they can't read my handwriting, they said it's too small and I noticed that my handwriting didn't go on a straight line. It goes up and down...
* I need to prepare test paper for Malay Language...
* Looks like my log is all about my teaching duty. Wait, I may have something else. I might go to Kelantan again this May. If you (Syuhada) or anyone else want to order some nice bawal, I might buy it for you. Best of all, I may get it at a cheaper price. Call me if you want to.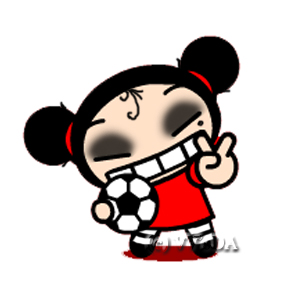 glitter-graphics.com