* School still busy preparing for Sport's Day that will be held tomorrow. Unfortunately, I have to attend a community event tomorrow. I have no idea what it is but what I know it involve food.
The Good
= Oh, goodie! Food!
= I don't have to be in the hot weather (I hate to sweat remember?)
The Bad
= I want to watch the Sport's Day (the students looks cute and small - the Form 1 is anyway...)
= Transport issue.
* I have settled all the nessecary documents for my job admission. I think I'll be teaching Form 1 and 2. I have no problem with except that they want me to teach Malay Language! Me! Malay Language! *sigh*sigh*sigh*
* I think I still can hang on.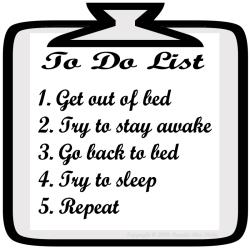 glitter-graphics.com