* I was offline for the last two days due to port error from Streamyx (or something like that, I'm not an expert to begin with) Thanks to that, I have lots of work to complete and I'm not really prepared for tomorrow's interview. Even though I don't really like the job, I don't want to be look stupid during the interview session.
* My mom and aunt seems excited of me becoming a teacher. It's not like I already got the job but they already started to call me one.
*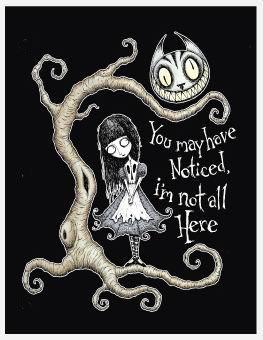 glitter-graphics.com
Well,sort of...