* I have accepted a task to copy paste information for a UNIX game site and believe me, it's too much to do. There's more than 2000 games there!
* I have to learn to say 'No' right to someone's face. It's annoying actually when I don't know know how to push them away.
* A little bit of me (though doesn't look like me)...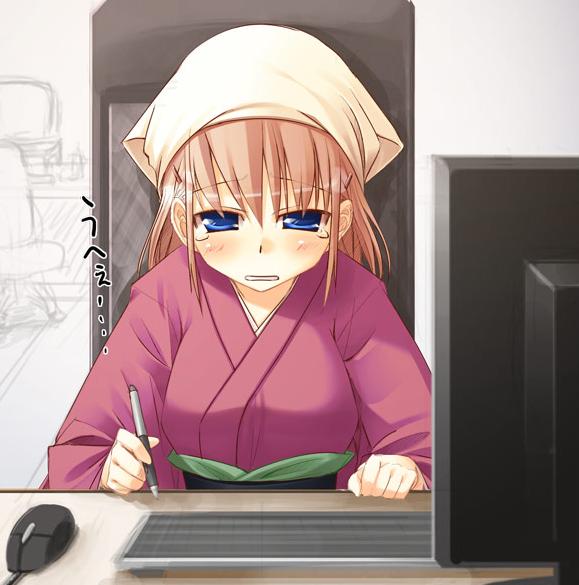 glitter-graphics.com