* Funny thing happen on one of my affiliate company. I found a
link
tht give me $3 per lead. That was tempting isn't it? The link is for general web services, meaning lots of people will use it to promote their blog/site. I managed to sale to two people, suddendly, the company were closed. Lucky for me, I registered under
shareasale
, so the sales were count. Reminder to you guys, for more secure business, use affiliate network like that. I think the
link
can still be use sometimes.
* I meant to write an ebook but I don't know how to start. All of suddent, all my idea were gone..
* My sis will return to work in Kedah soon, she seems so happy about it. Probably near to home or her boyfriend...
* One thing before I end it for today, I did promise you guys (Syuhada & Zaila) that I will contact you via Skype. Sorry to say, I forgot to buy a microphone :P Gomenasai!!!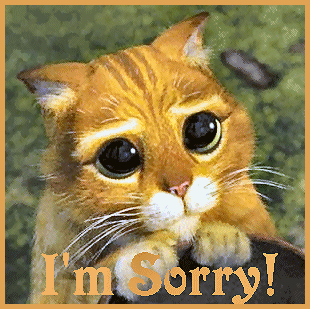 glitter-graphics.com
* ~~~~~